Hello. Nice to see you.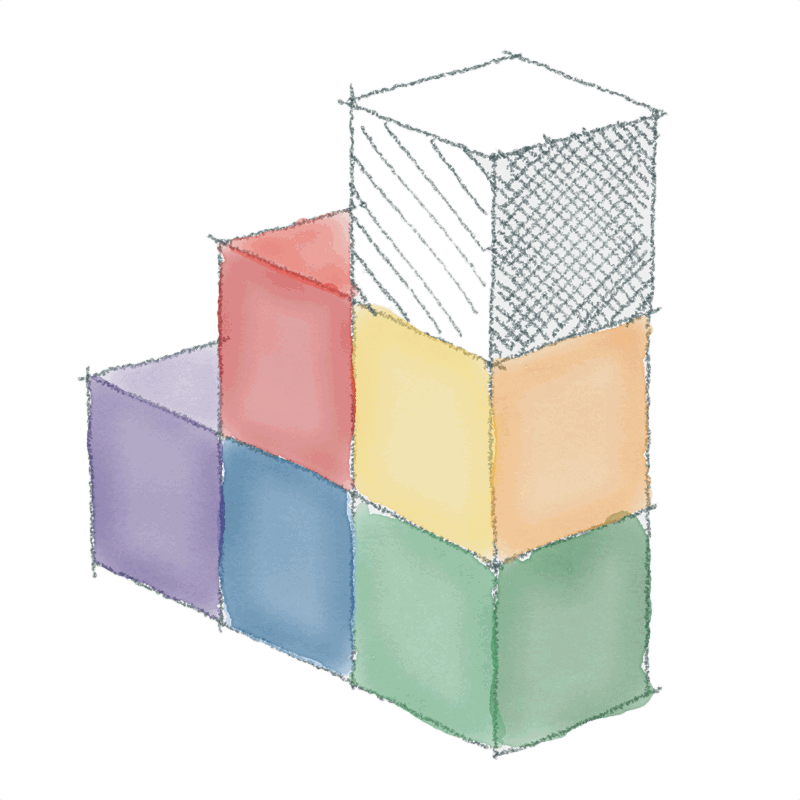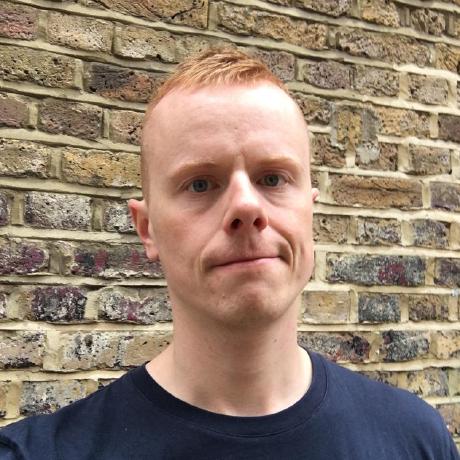 Hello, I'm Tom. Welcome to my blog! This is where I write in-depth tutorials and guides for developers, and share opinions, tips and the stuff I'm thinking about in my blog posts. If you dream every night about integration, containers, devops and cloud-native development then this site is definitely for you. You can also find me on YouTube.
I also write an email newsletter. In it, I share my favourite tutorials, videos, and links for developers, occasional nonsense and lols. To subscribe, just fill in your first name and email address below:
Want to get in touch?
You can always contact me or tweet me @monodot.