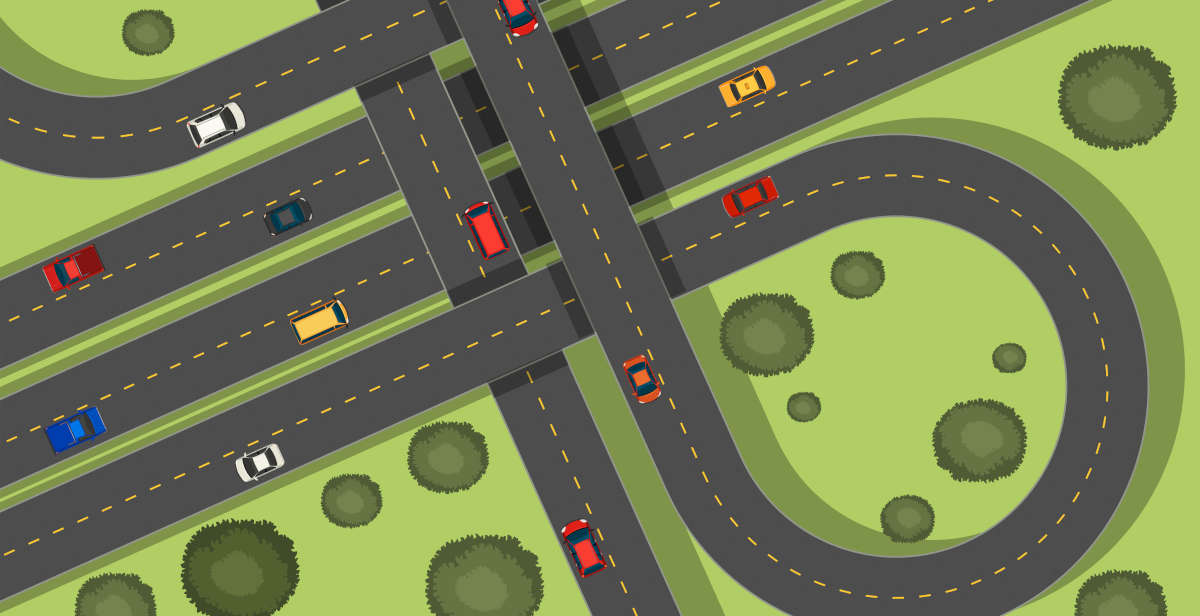 What is integration?
Integration is all about connecting systems together.
It's about moving data between files, APIs and apps. If you're starting to think about how to pull data out of Salesforce into a report, or how your applications are communicating with each other, then you're already thinking about integration.
What is open source integration?
There is a ton of integration software out there.
Some of it is good. Some of it is very shit, and extremely expensive. 😩
I solve integration problems with open source tools, like Apache Camel, ActiveMQ and Qpid Dispatch.
These tools are open to all and support recognised standards. And thousands of companies are running them in production.
If you've got an integration problem to solve, or you want to know how to connect your pile of systems together with open source, then check out my articles on open source integration below.
Integration architecture
How to build up your architecture, with patterns, approaches and tools:
Apache Camel
Apache Camel is an integration framework for Java and I've written quite a few articles on it:
Messaging
Working with APIs
Products