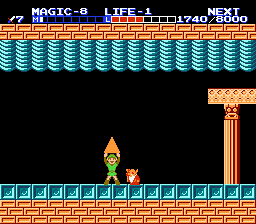 This page is a list of resources and links that you might find useful on your quest.
Apache Camel
Related Conferences and Events
Glue is a developer-oriented conference that is focused on how Serverless Architectures, Containers, Microservices, APIs, DevOps, Mobile, Analytics, Performance Monitoring, and cutting edge developer platforms and tools are changing the technology landscape.
Resources I use on this site
Assembly app from Pixite. A quick and quite addictive way to build illustrations, by simply dragging pre-built shapes onto a canvas. It comes with some in-built shapes, with the rest needing to be unlocked through in-app purchases. You can make decent, simple illustrations using the built-in sets.